Sorry I haven't been posting recently…I will try to use some of my down time this summer to do more writing.
Some news: I have joined up with a bunch of really great folks to found a new website, Scriptic. It's a collective of writers and artists brought together through the desire to improve their work. Sound interesting? Check them out here.
Today is their launch day, and they have a quickie 24-hour challenge to anyone who is interested. You're supposed to submit anything you want (artwork, photography, or writing) on the subject of "new beginnings." Here's my submission: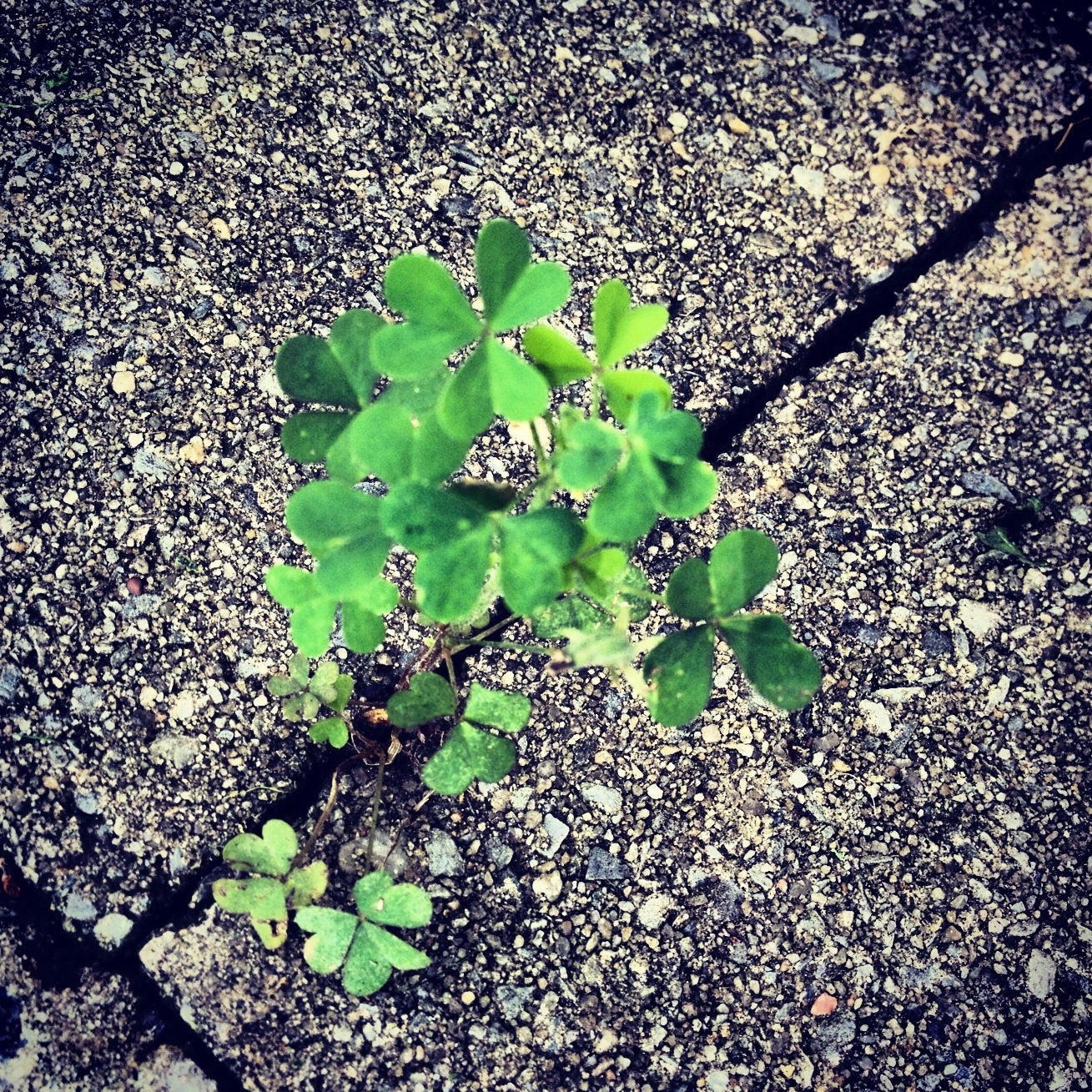 They also have a writing challenge called Prompt Exchange, which is very much like the writing challenges I've been participating in for the last year. You should sign up. Seriously, what are you waiting for?